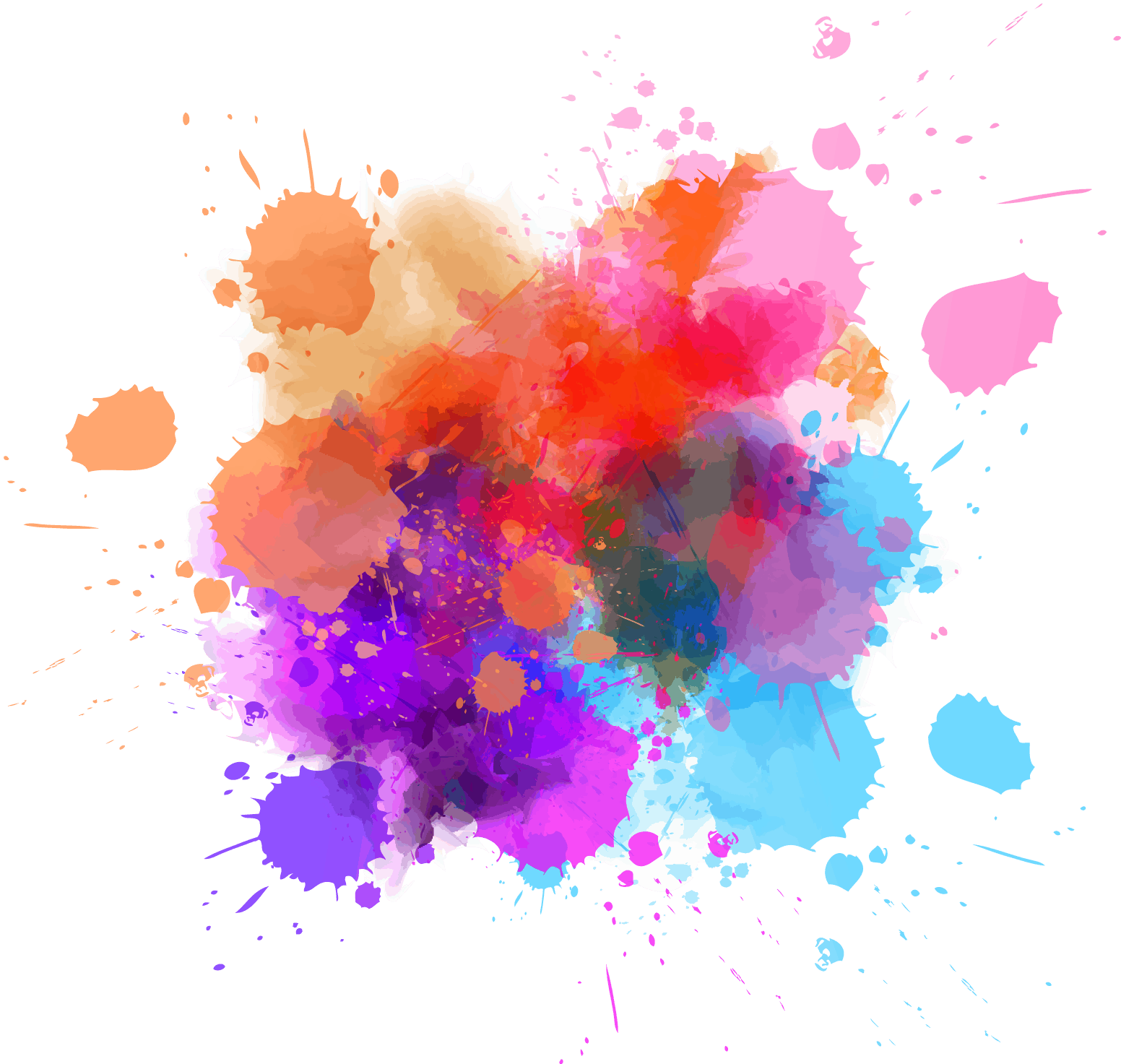 Hey, welcome to fluid-painting.com – the blog that helps you improve your creative skills and ignite your passion for painting and drawing! We have a lot of cool tutorials here for different painting techniques as well as drawing guides! You can also learn a lot about different painting materials and we even have a paint guide so you know how to choose the best colors.
Whether you're a beginner or an experienced artist, we have something for you! We believe that everyone has the potential to create great art, and that's why we're here to help you improve your artistic skills and realize your creative potential.
Feel free to stop by and explore our tutorials and tips! We're totally proud to provide you with a comprehensive platform for painting and drawing, and we look forward to guiding you on your creative journey. Let's see the world through the eyes of art together and fill life with color!
The Creative Mind behind Fluid Painting
Larissa Meyer
| Art Addict, Illustrator and Graphic Designer
Larissa Meyer is a 32-year-old mother from Michigan and creative spirit since childhood. Her passion for painting and drawing has led her to an education as an illustrator and a career as a freelance graphic designer. She has a Bachelor of Fine Arts in Illustration and a degree in Graphic Design. Larissa is a talented artist who is able to master a wide range of styles and techniques to bring her artistic vision to life. Her greatest passion is currently fluid painting and epoxy resin art. Larissa's love for art and her knowledge and experience in illustration make her the perfect Creative Director for our fluid-painting.com team. She is the creative head of our team and shares her passion and knowledge with our community through articles and tutorials.
As a mother of a 2-year-old daughter, Larissa also understands the importance of fostering creativity in early childhood. She uses her experience and knowledge to help other parents inspire their children and develop their artistic skills as well.
Check out Full Biography | All Blog Posts from Larissa